Start Your Next Project with Us
Hire an experienced commercial architecture in Ronkonkoma, Smithtown, Brookhaven & Islip, NY
Choosing the right commercial architect is an important part of any construction project. When you're ready to start your next commercial build, turn to the experts at German & Clemens Architecture, PC. Our firm provides commercial site engineering services to clients in Ronkonkoma, Smithtown, Brookhaven, Islip, NY and surrounding areas.
Our commercial architecture services include:



From start to finish, our team remains dedicated to your project's success. Contact us today to speak with a commercial architect.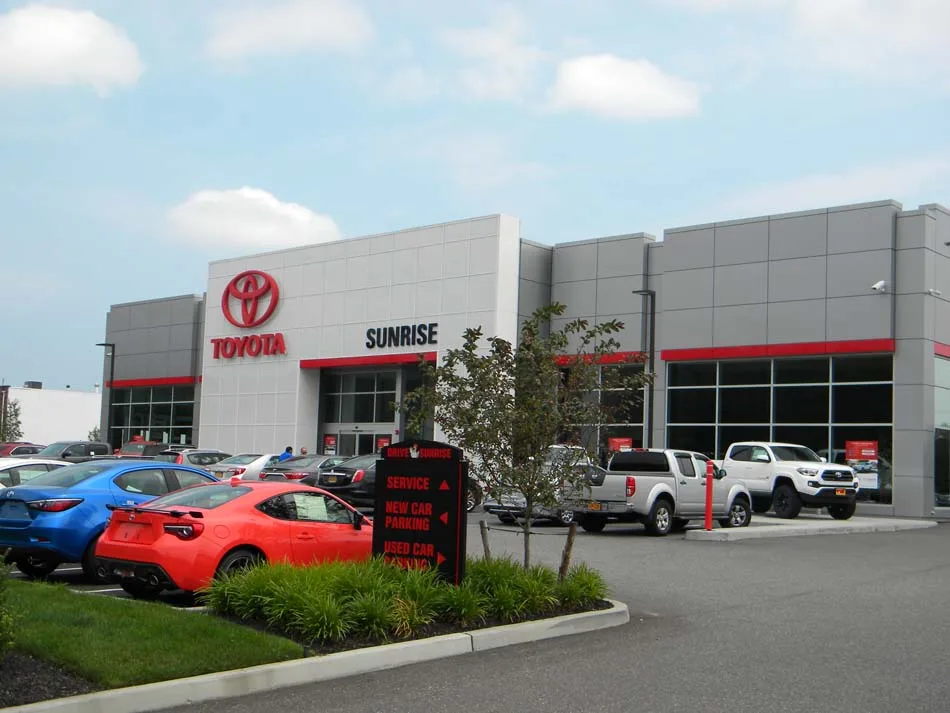 We Provide More thtan just blueprints
Completing a commercial construction project involves extensive planning and paperwork. When you're ready to begin your commercial project, rely on the professionals at German & Clemens Architecture. We promise first-rate service at every touchpoint.
From filing for permits and assisting with board hearings, we do it all. Call 631-563-4848 today to arrange for commercial construction services.
We provide the highest quality craftsmanship and work with top materials to ensure that your project is built with care and professionalism and up to the current building codes.
We have built our reputation as a quality general contractor with years of industry experience. Our team is passionate about construction. Let us exceed your expectations!
You can count on us for creative design ideas, highly personalized service and attention to detail in all aspects of your project. We treat every client on all projects like family.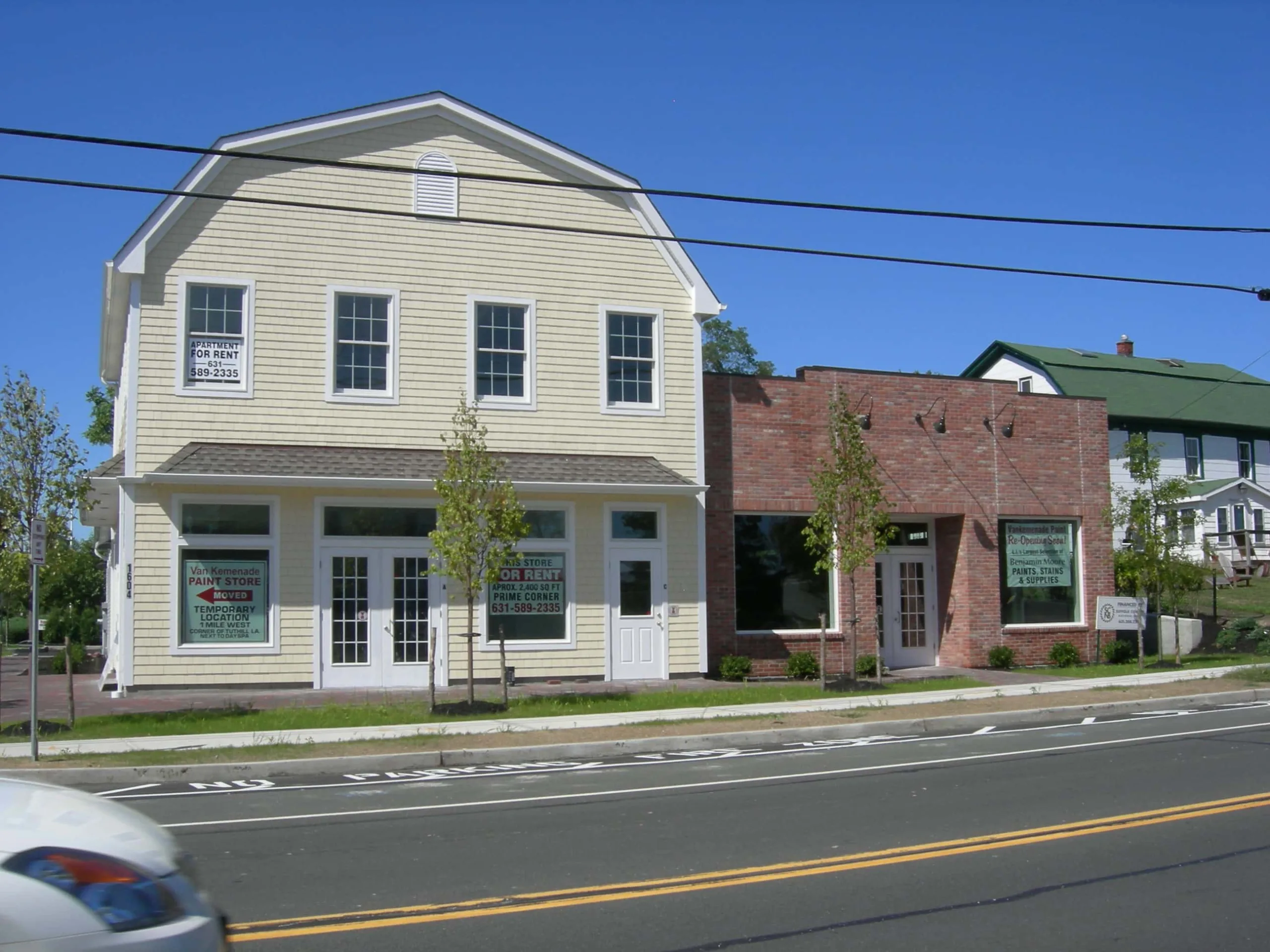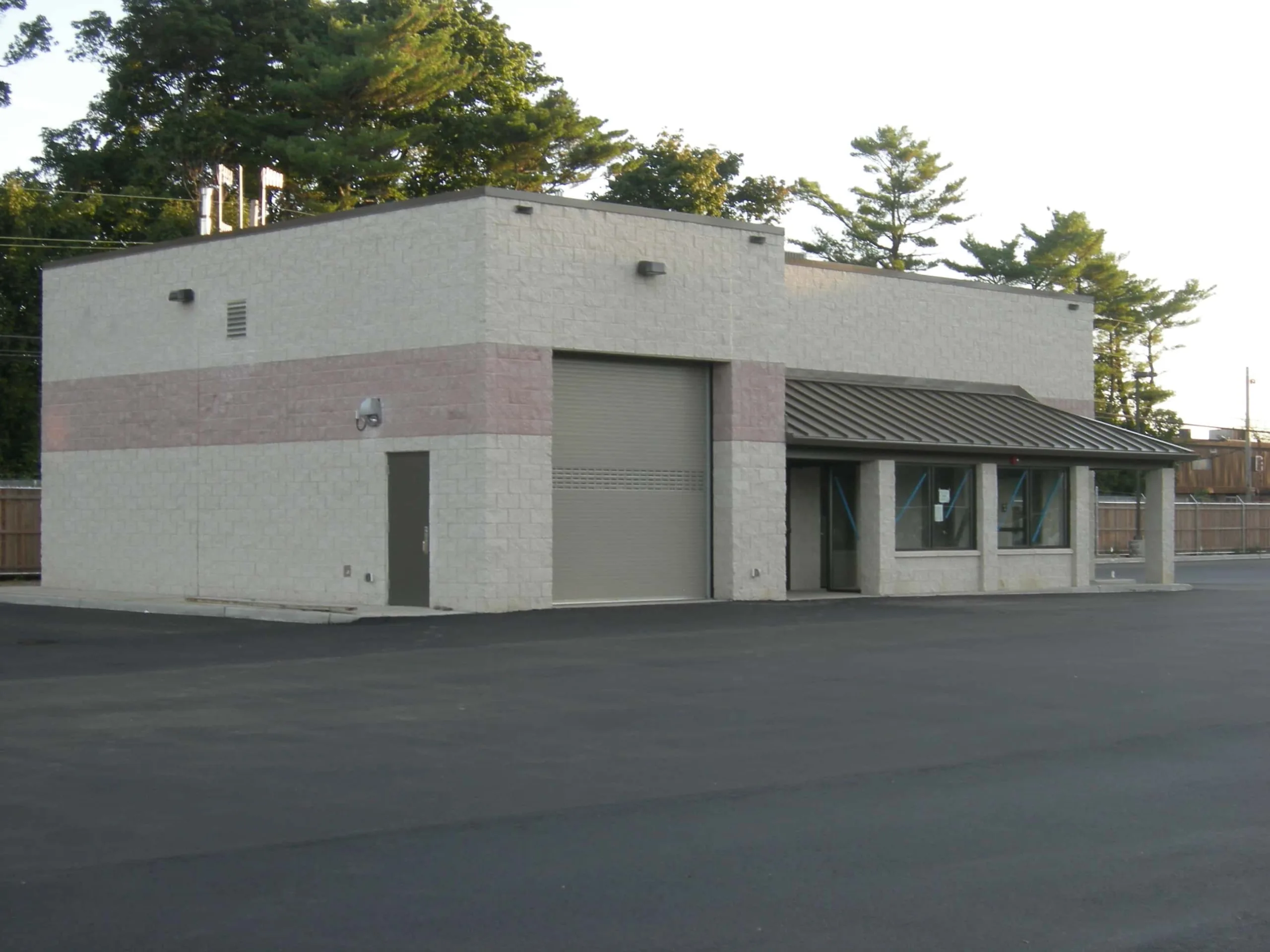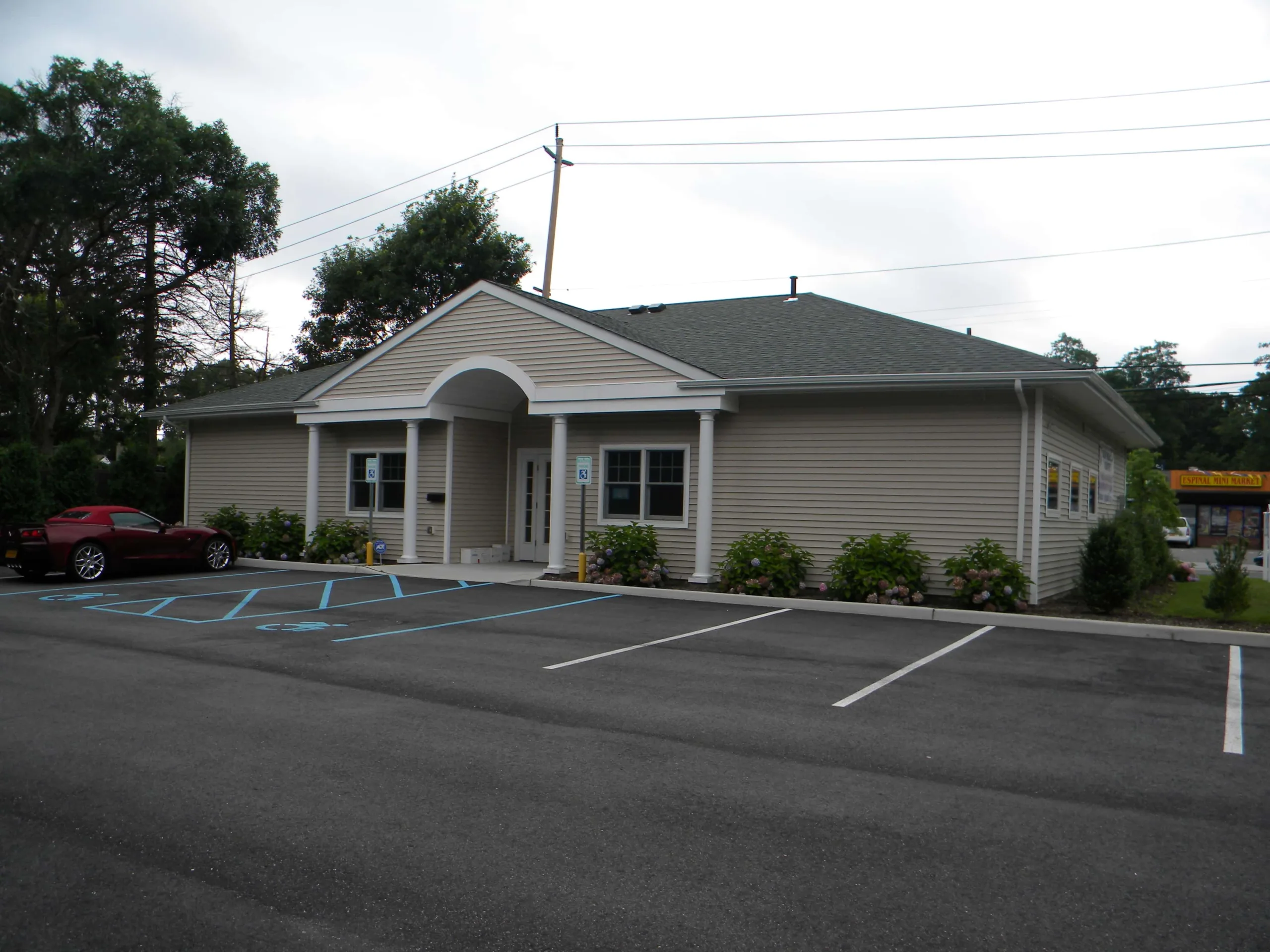 Let's talk about your project. Fill out the form or give us a call at the number below.