Choose an Experienced Commercial Architect
We provide commercial construction design services in Ronkonkoma, Smithtown, Brookhaven, & Islip, NY
Work With A Dedicated Team Of Architects
At German & Clemens Architecture, PC, we know your business is important to you.
Our team strives to give you top-class architectural services from beginning to end. Trust us with your next commercial construction project.
Whether you need alterations at an existing site or plans for a new commercial structure, we have what it takes to handle your project. When you need a commercial architect, turn to us.
Find comprehensive commercial architecture services.


Give your company a boost with a brand-new property.
Build out your business with a commercial addition.


Customize your building to meet your business's needs.
We provide the highest quality craftsmanship and work with top materials to ensure that your project is built with care and professionalism and up to the current building codes.
We have built our reputation as a quality general contractor with years of industry experience. Our team is passionate about construction. Let us exceed your expectations!
You can count on us for creative design ideas, highly personalized service and attention to detail in all aspects of your project. We treat every client on all projects like family.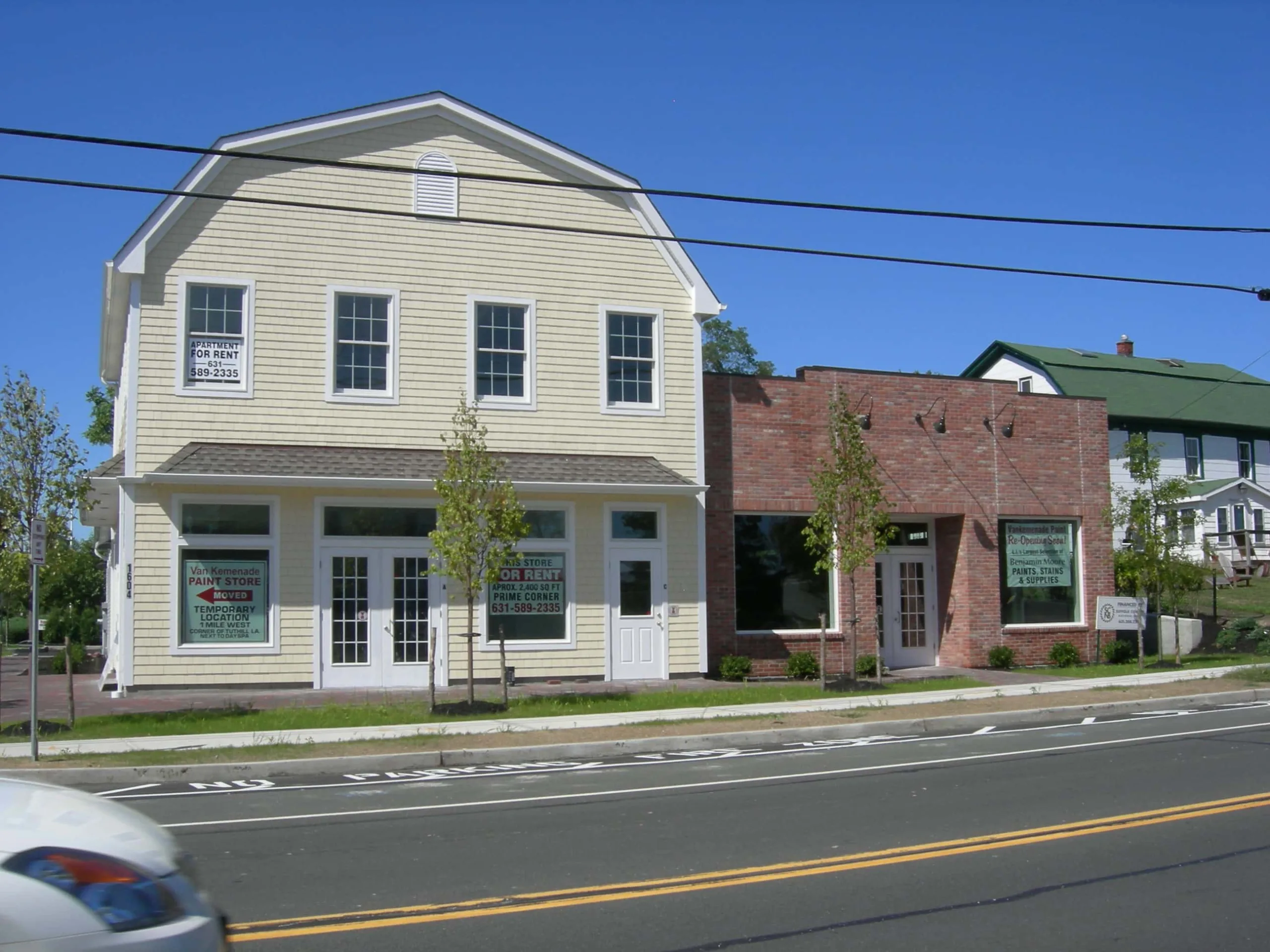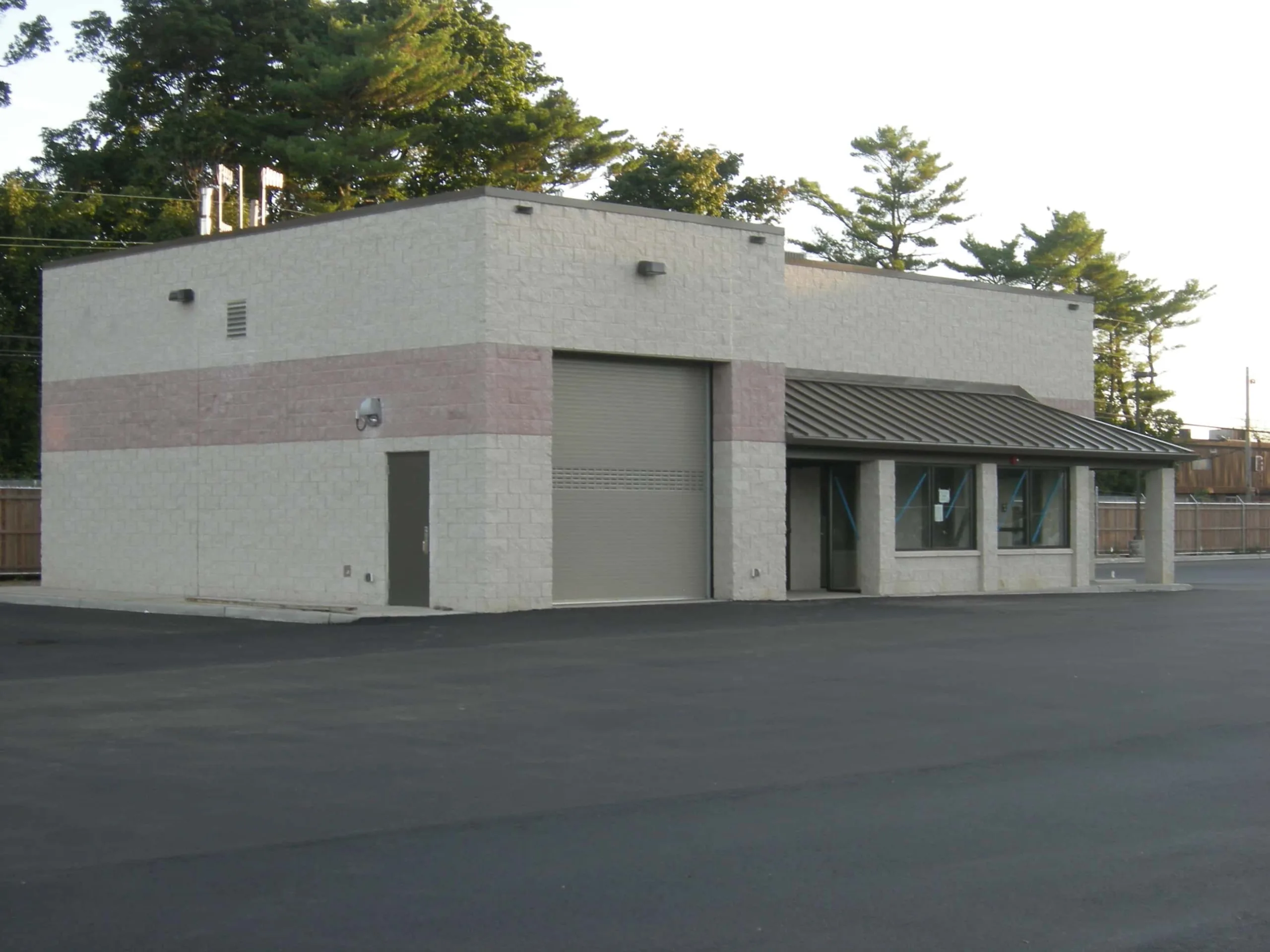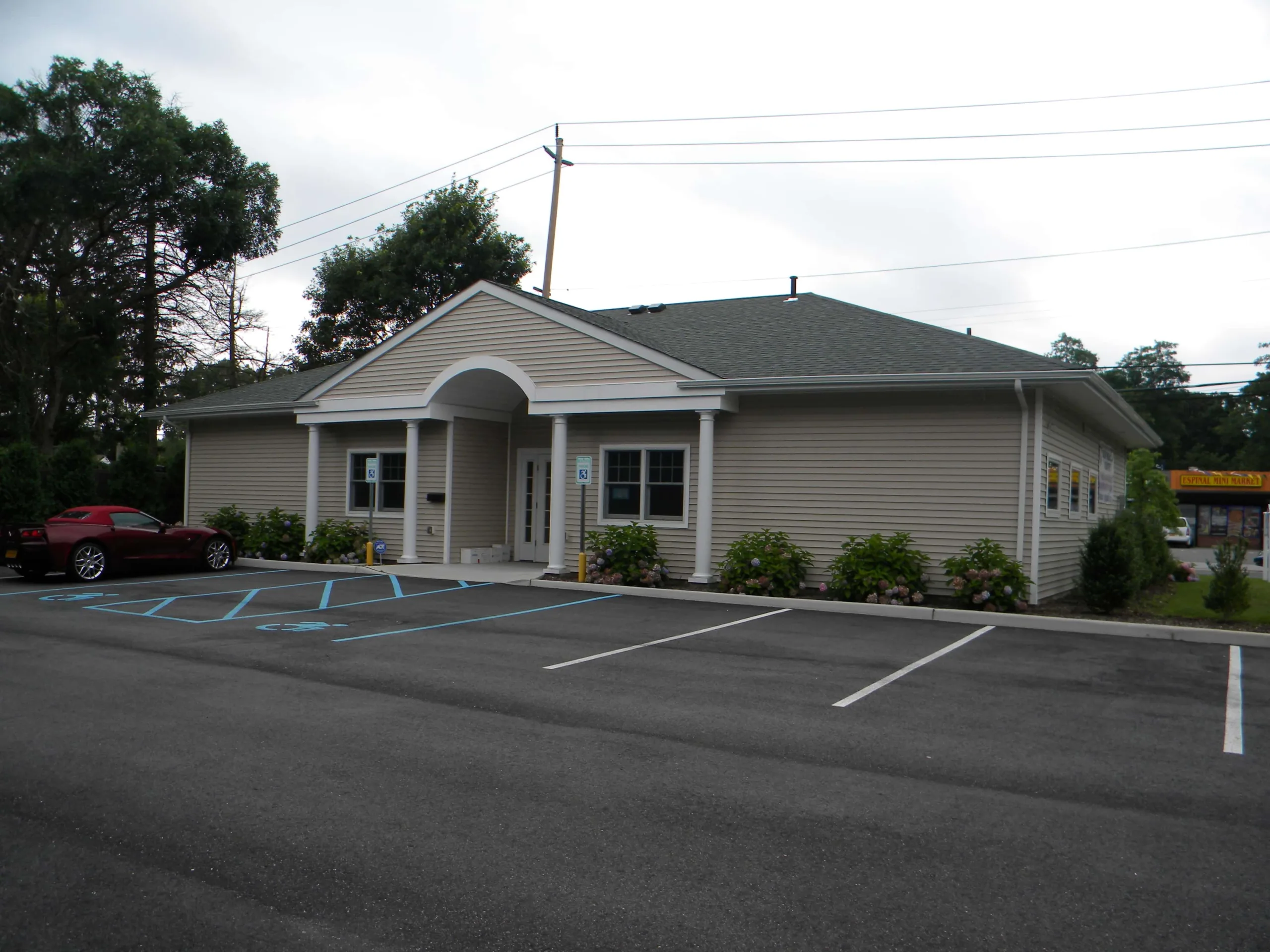 Testimonials
"I worked with Joe! I felt welcomed in the office from day one and always felt like my questions were answered and concerns were addressed. Had an excellent experience, I would HIGHLY recommend!!!"
– Natalie Niemczyk

Testimonials
"I just received my Certificate of Occupancy (C of O) from the Town. Joe with German & Clemens helped us with our first family renovation project. We purchased a home in Islip and converted our detached garage into a recreational space. Joe gave us the best price and stellar service. He really does go above and beyond!"
– Lisa Pinkard

Testimonials
"We were looking for Architects to work with us for our Cat Cafe. Even though it is a different business concept, they did not turn us down and helped all the time. They went above and beyond trying to make sure everything is going along smoothly. Thank you guys, you did great! "
– Jennifer Rose Sinz

Testimonials
"Joseph had helped us with a project in Smithtown. Not only he is very knowledgeable and detail oriented, he is also a great person and go beyond the call of duty to help us to secure a CO for the business . I will highly recommend him for any jobs! "
– Danny Yun

Testimonials
"I hired joe in the town of islip for interior alterations after years of frustration with the town and poor handling by my previous architect. These guys were great. They take ownership of the project and deliver quickly without me having …More "
– Harvinder Parmar

Let's talk about your project. Fill out the form or give us a call at the number below.