Update Your Property To Suite Your Needs
We provide commercial building alterations in Ronkonkoma, Smithtown, Brookhaven & Islip, NY
As your business changes and grows, your property should change accordingly. Whether you need to update new building plans or modify your current property, German & Clemens Architecture, PC has the experience needed to manage your commercial building alterations in Ronkonkoma, Smithtown, Brookhaven & Islip, NY.
When you hire us for commercial building alterations, our team will:

Complete a zoning review of your site

Evaluate parking calculations

Create a preliminary plan for your project
After you confirm our preliminary plan, we'll finalize the documents to begin construction. Call 631-563-4848 today to arrange for commercial alteration services.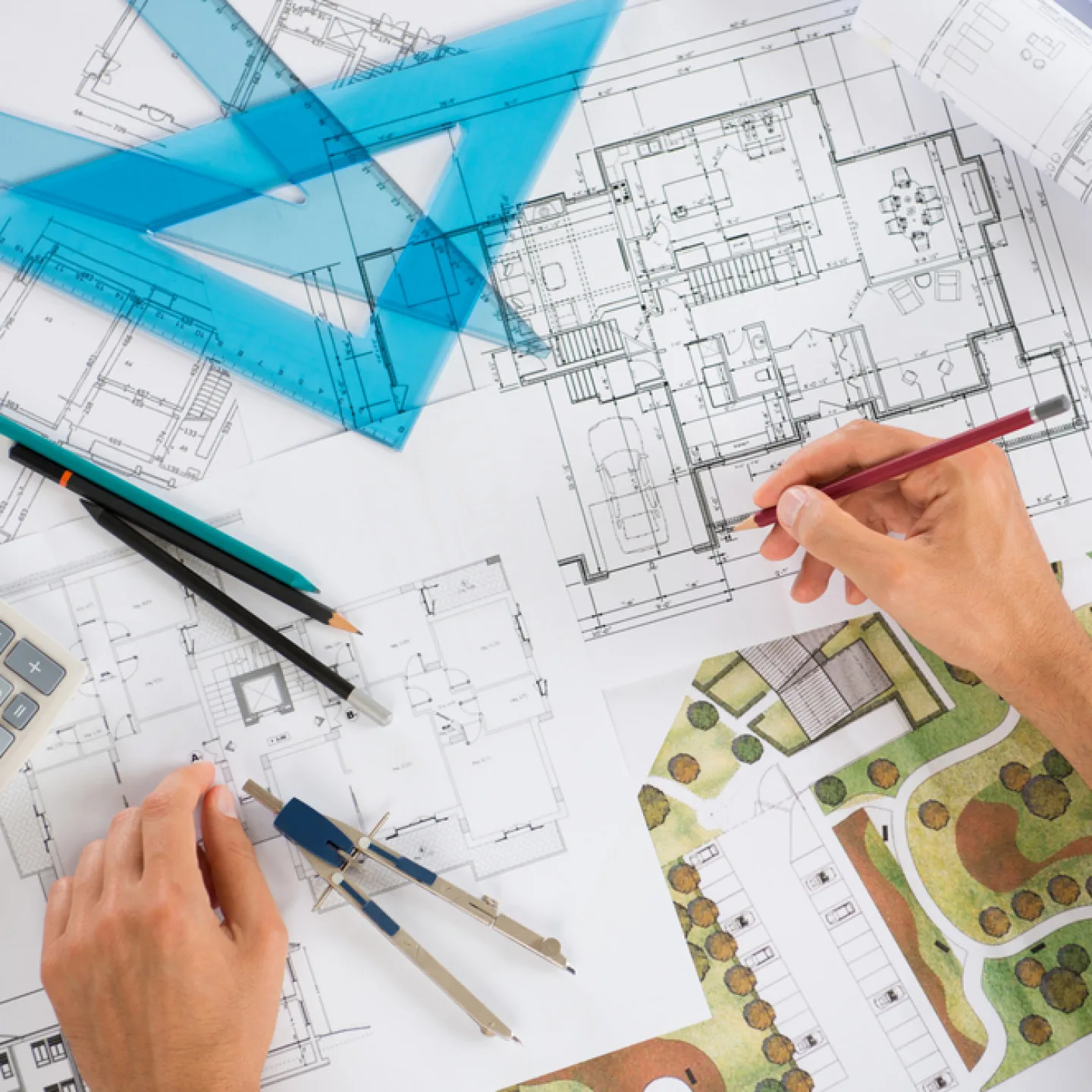 Maximize your productive with Commecial Alterations
When it comes to your business, we know efficiency is important. German & Clemens Architecture provides commercial alteration services to Ronkonkoma, Smithtown, Brookhaven, Islip, NY and beyond.
Our expert crew will design a custom blueprint for your property and keep you informed throughout the planning process. Contact us today to schedule commercial building alterations.
We provide the highest quality craftsmanship and work with top materials to ensure that your project is built with care and professionalism and up to the current building codes.
We have built our reputation as a quality general contractor with years of industry experience. Our team is passionate about construction. Let us exceed your expectations!
You can count on us for creative design ideas, highly personalized service and attention to detail in all aspects of your project. We treat every client on all projects like family.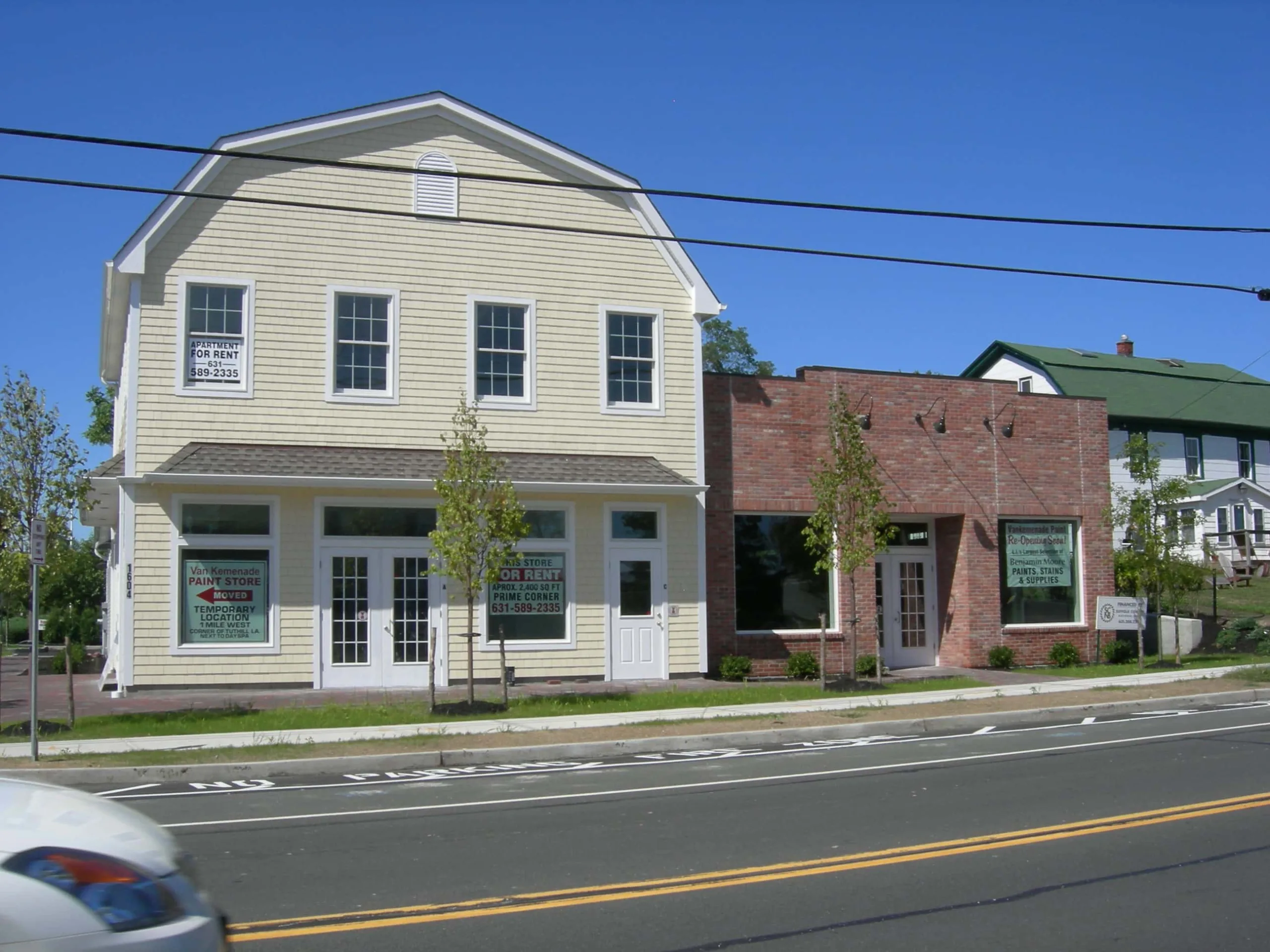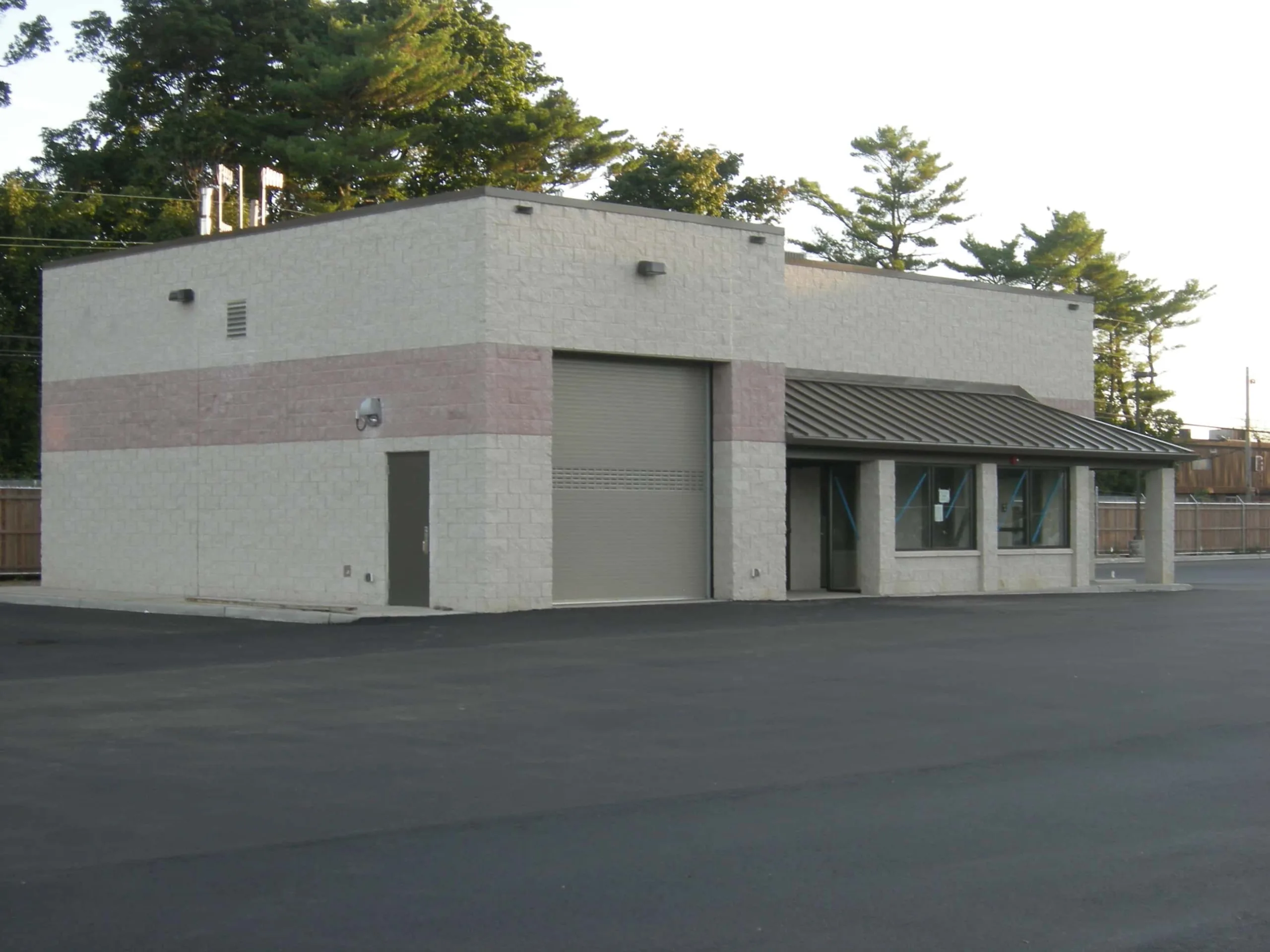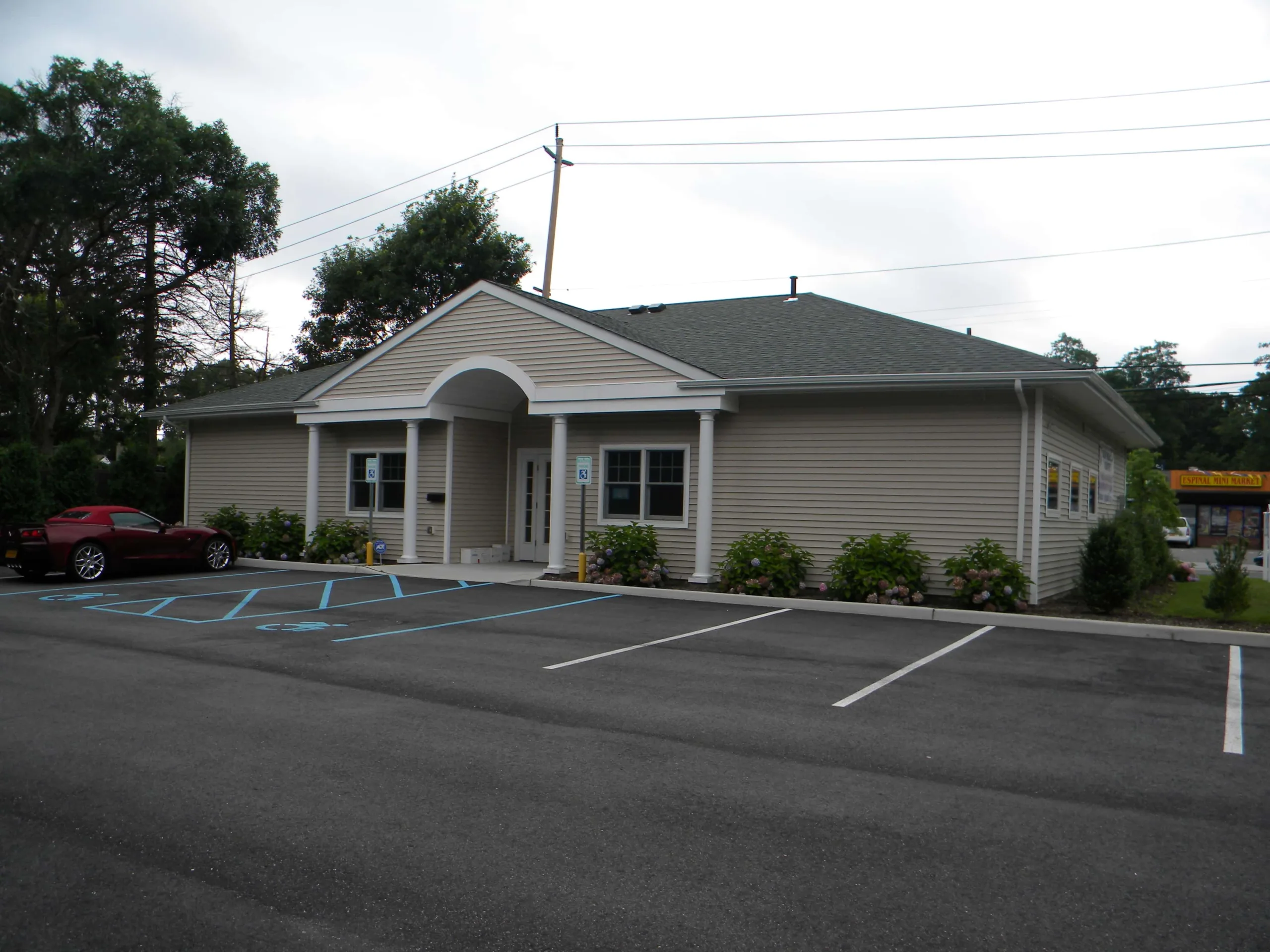 Let's talk about your project. Fill out the form or give us a call at the number below.